There's a new Linux kernel, but you probably shouldn't use it right now
Linux 5.16 is coming but might take a bit longer due to Christmas, says Linus. - Community submission by Editor (9to6linux) on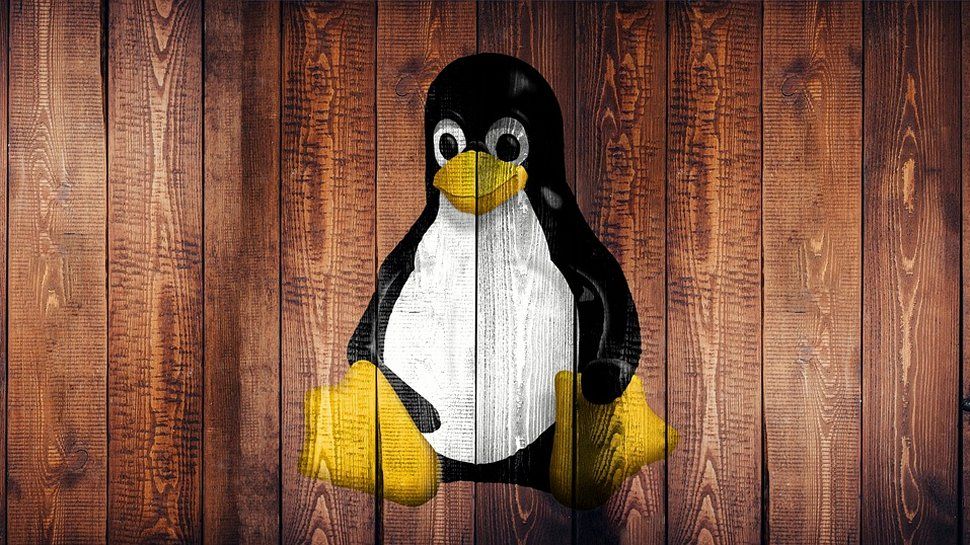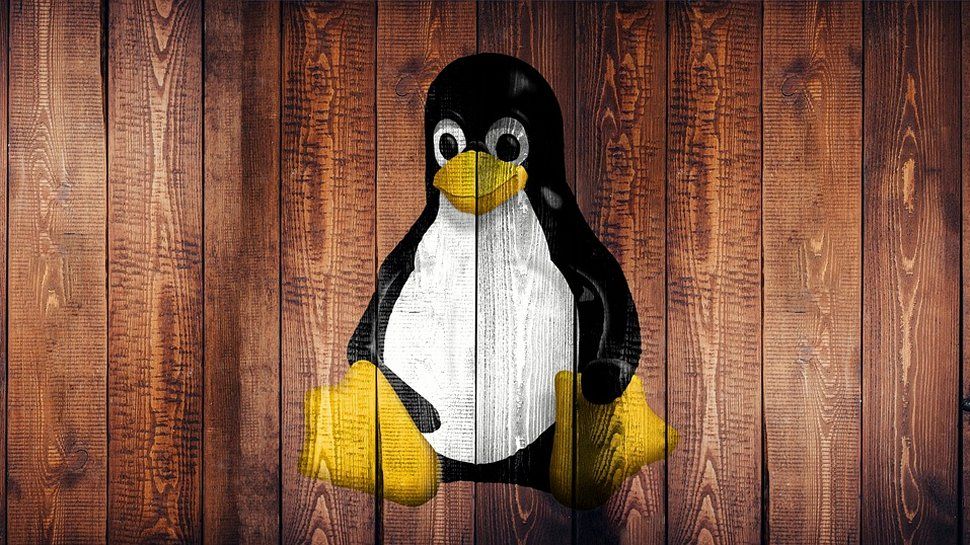 Linux 5.16 is coming but might take a bit longer due to Christmas, says Linus.
If you're feeling like having a slow week ahead of Christmas then you're not alone: Linux creator Linus Torvalds has used his weekly post to assure us that Linux 5.16 is coming, but probably after the festive season.
"Things are calming down, and rc6 is fairly small. That's normal for this time in the release schedule, but it's also normal for this time of year," Torvalds wrote.
"And I expect that the next two weeks will be very quiet, and smaller still. But maybe people are bored, maybe people are staying in due to covid picking up again, we'll just see."
---
---