Understanding Flatcar Container Linux
Kinvolk's Flatcar is Microsoft's latest Linux. What is it and what should you use it for? - Community submission by Editor (9to6linux) on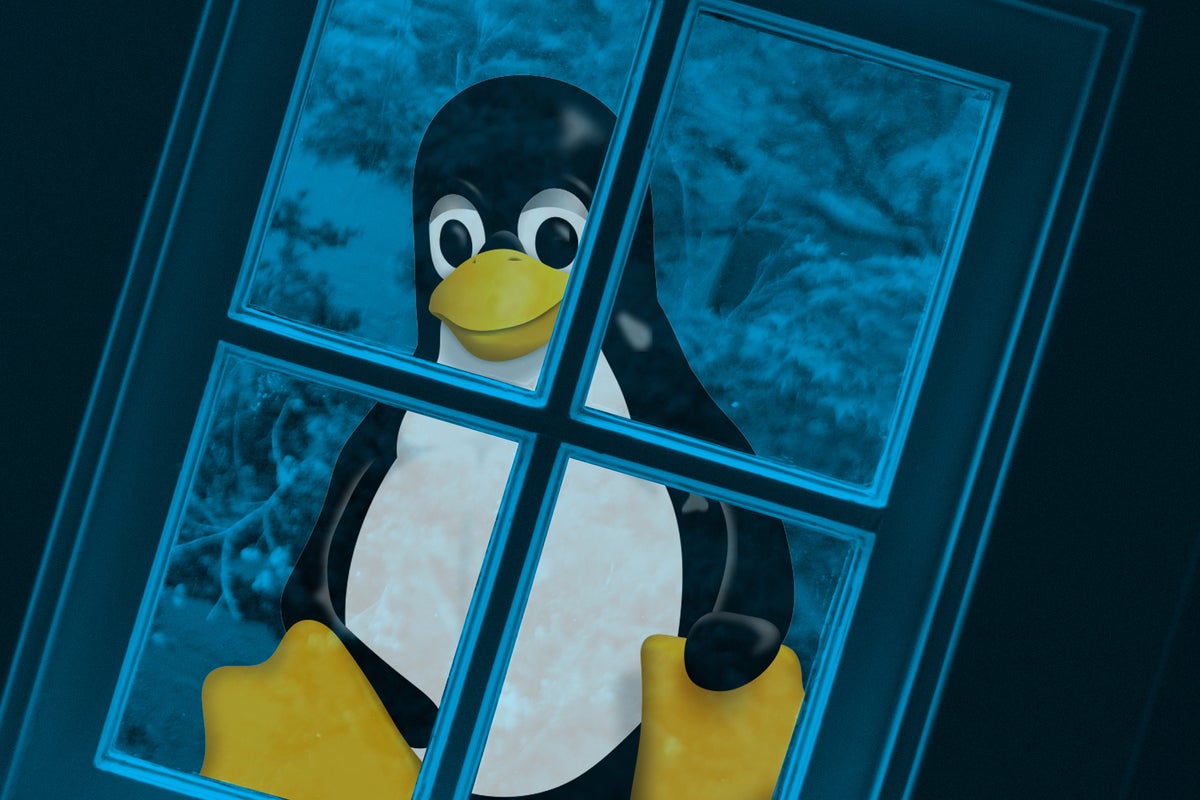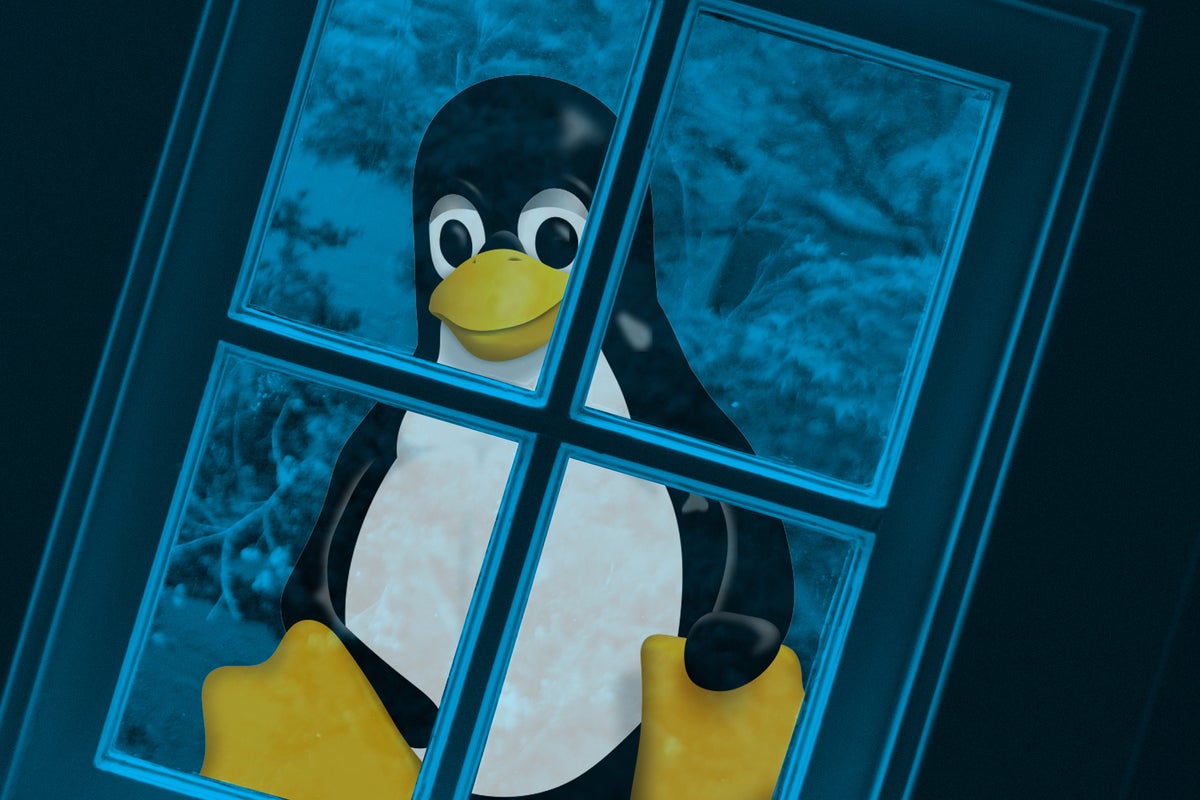 Kinvolk's Flatcar is Microsoft's latest Linux. What is it and what should you use it for?
Microsoft isn't only a Windows company. It now shepherds several Linux distributions alongside its own operating systems. It's important to remember that these aren't general-purpose Linuxes like Ubuntu or Red Hat. Instead, they're targeted at specific use cases: SoNIC for cloud-scale network hardware, SphereOS for secured industrial Internet of Things hardware, and CBL-Mariner as a host for its Azure Stack edge systems and part of its Windows Subsystem for Linux.
A year ago, Microsoft bought German Linux vendor Kinvolk to help support container use on Azure, especially in cloud-native platforms like Kubernetes. Kinvolk is the home of the popular container-optimized Linux Flatcar, as well as a Linux-based secured Kubernetes platform, Lokomotive. Kinvolk had taken up the baton of producing a container-ready Linux release after Red Hat purchased CoreOS and merged its stack into Fedora, reducing its effectiveness for platforms like Kubernetes.
---
---